Opening doors to new opportunities in the travel industry
Pathways is a coalition of leading travel industry organizations helping to reduce hiring inequalities by offering opportunities for education, employment and entrepreneurship.
Change your life. Explore a new career path.
A TRAVEL CAREER THAT CHANGES LIVES
Forget what you think you know about travel careers. It's more than hotels and travel agents. Tour guides, travel directors, and tour operators create and deliver life-changing experiences around the world. They are the world's storytellers.
Pathways founding partner Leon Burnette share why tour guiding and tour directing are such powerful travel industry career paths.
Pathways scholars reflect on their training experience, and why they're attracted to the jobs of tour guide & tour director.
"Traveling is all about storytelling, sharing the rich history, food, music and culture present in communities everywhere. Tour guides are the world's educators and philosophers."
Training that changes you.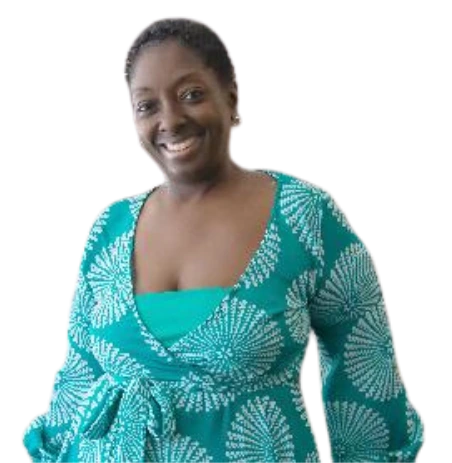 "I had one of the best experiences of my life. My Pathways Tour Director Training EXCEEDED my expectations from start to finish. I didn't necessarily think I needed a course to get into this career, but after taking the online course it was clear that I had no idea what leading a tour was about. Then during the in-person training, I not only learned how to be an effective tour director but I learned about my Black history and made a promise that every year I would bring people with me on what I am calling the "Black Pilgrimage" in the United States. The training was planned well, and Leon Burnette ("Mr. B!") has a real true passion for teaching tourism and getting African Americans involved in the industry. The instructor team of Mitch and Alan were so knowledgeable, it was unbelievable. This was an experience I will never forget."
Coming to a city near you...
Pathways trainings are held across the United States. Let us know if you're interested in us coming to your city!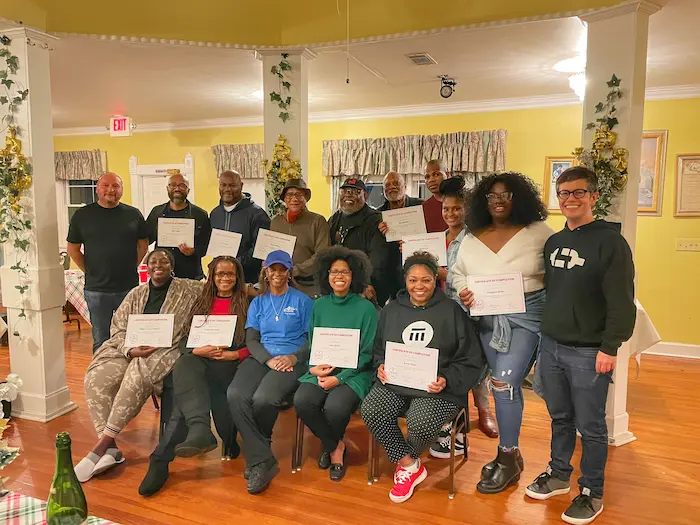 LATE OCTOBER 2022 • WASHINGTON, D.C.
Tour Directing & Guiding Course
If you're interested in becoming a tour guide or tour director, join us in Washington D.C. in late October for a free training opportunity. 
CONSIDER SPONSORING OR SUPPORTING US
We need your support. We are building a coalition of likeminded organizations: tour operators, guide and tourism associations, marketing agencies, DMOs and CVBs, and any other industry organization.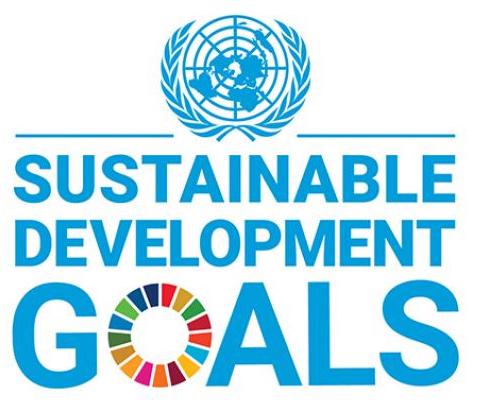 Our career, recruitment and training objectives align with the United Nation's Sustainability Development Goals.
Ready to start a new travel career?
(there's no cost, and no obligation)