Opening doors to new opportunities in the travel industry
Our mission is to reduce hiring inequalities in the Group Tourism industry by creating pathways for employment, entrepreneurship, and personal transformation.
What is the pathways project?
The Pathways Project is a coalition of leading travel industry organizations aiming to support initiatives that broaden access to career paths in travel that lack diversity, from tour guiding and travel directing to entrepreneurship.
Listen to Pathways founding partner Leon Burnette share why tour guiding and tour directing are such powerful travel industry career paths.
DECEMBER 11-17, 2021 • ATLANTA, GA
Travel Director Training Program
Want to start a new career showing the world to groups of travelers? Apply now for a full scholarship to attend TripSchool's 7-day in-person Tour Director Certification, to get you ready for a career in travel directing.
FEB 1-4, 2022 • SAN DIEGO, CA
Arival Tour Business Conference
Are you a travel industry entrepreneur looking to learn, network and grow your business? Apply for a Pathways Scholarship for a chance to attend the Arival industry conference in San Diego, CA, February 1-4, 2022.
Explore a new career path...
We need your support. We are building a coalition of likeminded organizations: tour operators, guide and tourism associations, marketing agencies, DMOs and CVBs, and any other industry organization.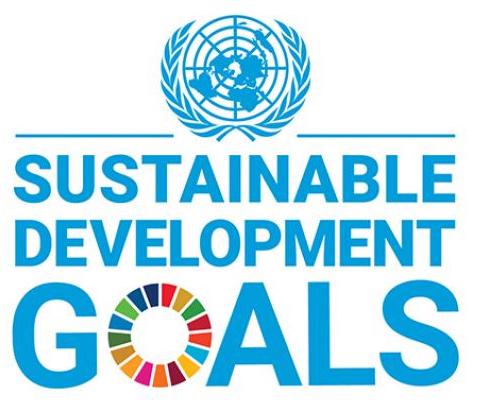 Part of a sustainable future
Our career, recruitment and training objectives align with the United Nation's Sustainability Development Goals.
"Traveling is all about storytelling, sharing the rich history, food, music and culture present in communities everywhere. Tour guides are the world's educators and philosophers."